SUNY Technology Transfer Offices
The Research that takes place throughout SUNY affects every aspect of our lives. From energy, to medicine, to consumer technologies and more, there is work taking place all across New York State that improve our lives in the future.
SUNY research is a major producer of intellectual capital and the SUNY Research Foundation offers pathways to translate that innovation into economic development opportunities. The RF spurs research and development and promotes entrepreneurship and economic development by effectively integrating campuses, industry and investment capital.
---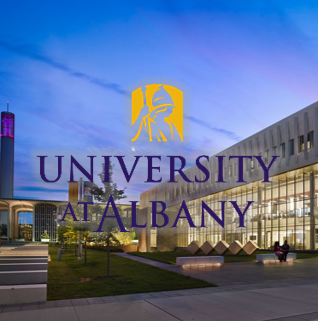 The University at Albany is home to four transformational research clusters: Climate & Environmental Science Research, Biomedical Science & Biotechnology, Forensic Sciences & Cyber Security, and Advanced Data Analytics.
View UAlbany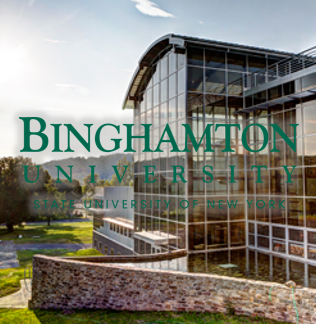 Binghamton University research has generated a diverse portfolio of physical, life and digital technologies available for licensing
View Binghamton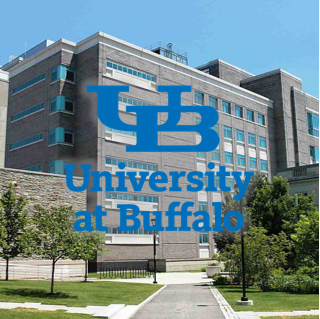 University at Buffalo researchers have developed new ways of regenerating bones, improving the efficiency of solar power and synthesizing new chemical compounds.
View UB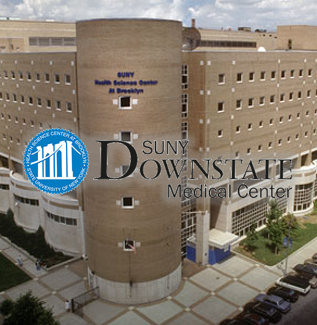 SUNY Downstate's College of Medicine, Health Related Professions, Nursing and its School of Public Health are committed to promoting health in urban communities and addressing the complex challenges of investigating and preventing diseases that confront clinicians, educators, and researchers in such an environment.
View Downstate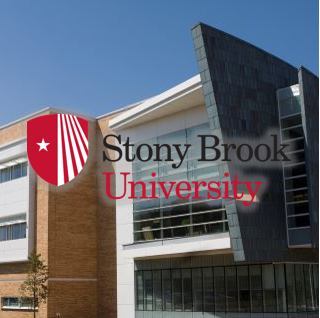 At Stony Brook experiential learning is everywhere, from studying biodiversity in Madagascar, conducting research at nearby Brookhaven National Laboratory, working closely with physicists who are breaking new ground in our understanding of the origins of the universe or aboard one of our seagoing vessels and conducting research through our nationally acclaimed Marine Science program.
View Stony Brook